11 Feb 21, 13:27
This isn't my work, but that of
PeaceCraft
@ B&C, who's said I can share it here.
PeaceCraft wrote: The idea here is to make a small game level for test purposes. It'll de a beat em up/ shoot em up between orks and marines. Some dakka and slappy action, we will make it browser compatible and release it for fun for all the fans to get some old school gaming in 16 bit pixel art (with modern technology). don't worry about IP cuz we dont mean to make money out of it, this is just a project of love.

...

the initial animations are almost complete (there will be waaay more but the essential ones for prototyping are almost done), i'm currently making the game - there will be a playable free fanproject game online soon - i will prototype it then start making pre alpha versions and slowly add features and gameplay. You will be able to play a hybrid beat em up/ run and gun kinda streets of rage/metal slug kinda game on your browser. this is not for sale it is a fan project and i'm doing it cuz i love the setting and i wanted to make something cool for the community.
Check these sprites out!
Astartes: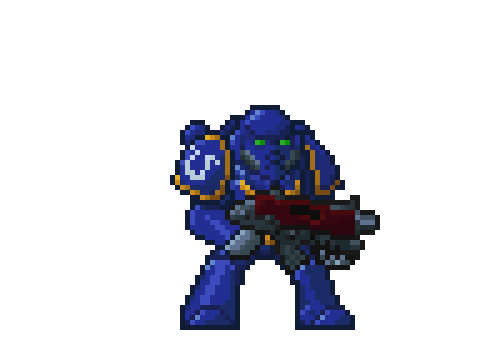 Orks: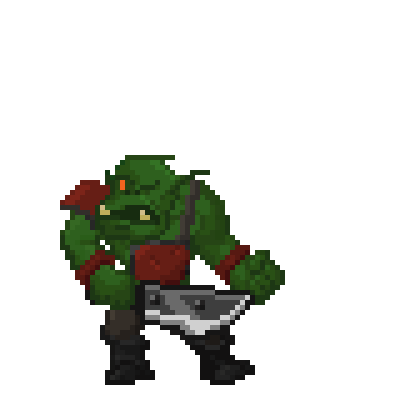 Is this cool or what?!
Paying full price for your models, paints and tools? Don't!
Use our banners after the first post or at the bottom of the page for 22% off RRP, and 25% off pre-orders!